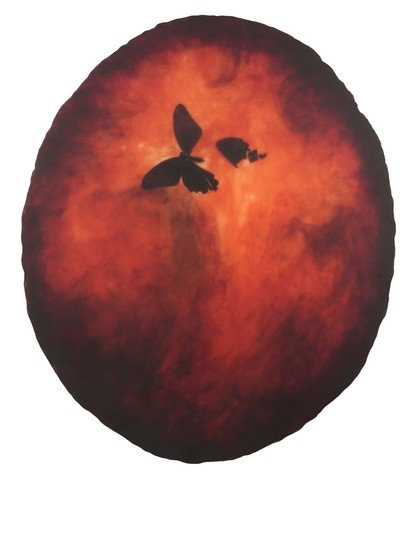 60 x 42 x 1 cm, © 2018, € 1 530,00
Tweedimensionaal | Schilderkunst | Mixed Media | Op doek
I sometimes wonder what the world would be like long after all humans are gone.. All desert? Huge jungles covering the
ruins of our civilizations? And maybe this canvas will still be somewhere, with a butterfly trapped in resin, fossilized in time.. This piece is smoothly polished, with a ready to hang system on the back.